SERELEC :

Low voltage electrical installations

IN THE AISNE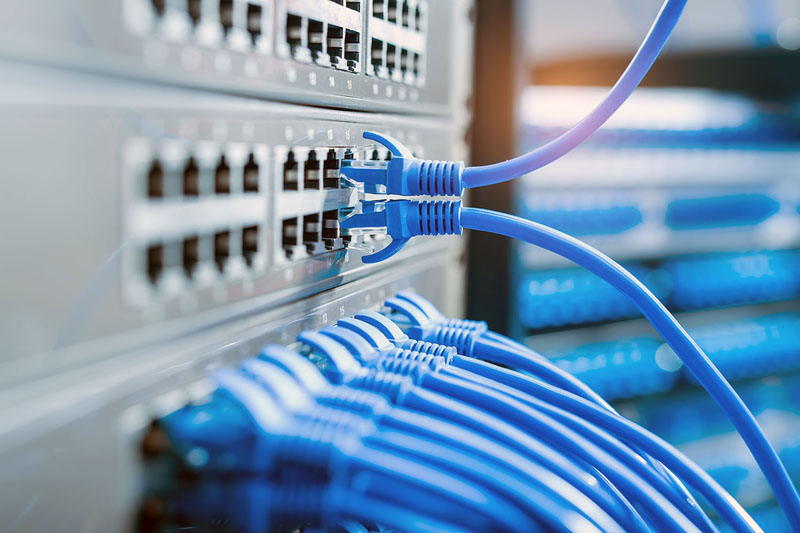 The know-how of SERELEC in the installation of low voltage electrical networks includes all types of data transmission networks for industrial and tertiary companies. This includes the installation of computer networks, video surveillance networks, fire detection or access management.
Electrical installations with SERELEC, near Saint-Quentin
Installations that meet standards
Synoptic on request, labels per unit or series, symbol, acronyms ...
Telephony, reinstated in compliance.
Fire detection network
Video surveillance system with IP POE digital recorder
Commissioning and programming of Lacroix Sofrel type tele management equipment
---
Networks and cabling
Ethernet network cable routing
Optical fiber cables routing
Connection to patch bays
Implementation of a Wi-Fi Ethernet network on mobile devices.
Definition of proprietary industrial network structure (profibus, asi, canopen, ...)
Our other industrial electricity activities
For any inquiries and questions about the services and activities of SERELEC, please contact us by phone on +33 3 23 63 36 70 or by email.