SERELEC :

Electric car charging station installations

IN THE AISNE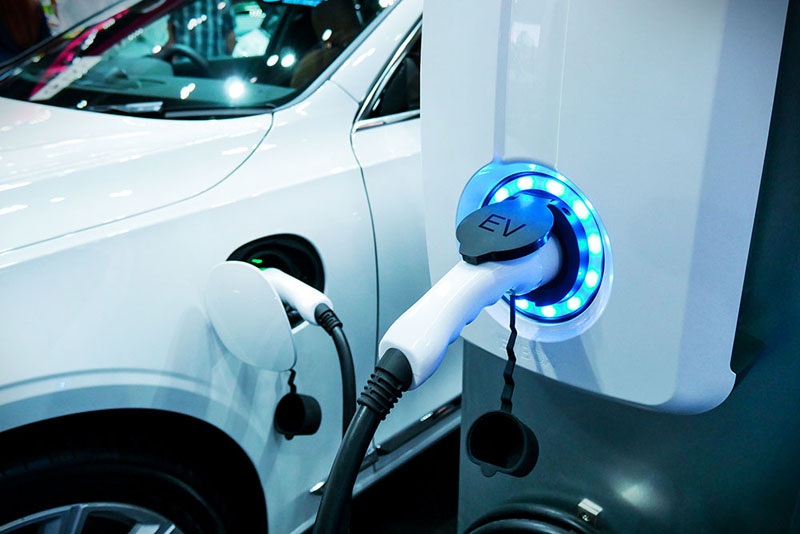 The development of electric cars is booming, which will naturally lead to establishment of new infrastructure to meet this new need. As part of the equipment of companies and communities with an electric vehicle fleet, SERELEC can ensure the installation of electric vehicle charging stations in Aisne, Oise and Somme.
Installation of a charging station with SERELEC, near Saint-Quentin
Installation of charging stations
Consultancy and implementation studies
Supply of electrical equipment
On-site installations and connections
Administrative procedures (for individuals)
Follow-up of achievements and maintenance operation
Our other industrial electricity activities
For any inquiries and questions about the services and activities of SERELEC, please contact us by phone on +33 3 23 63 36 70 or by email.